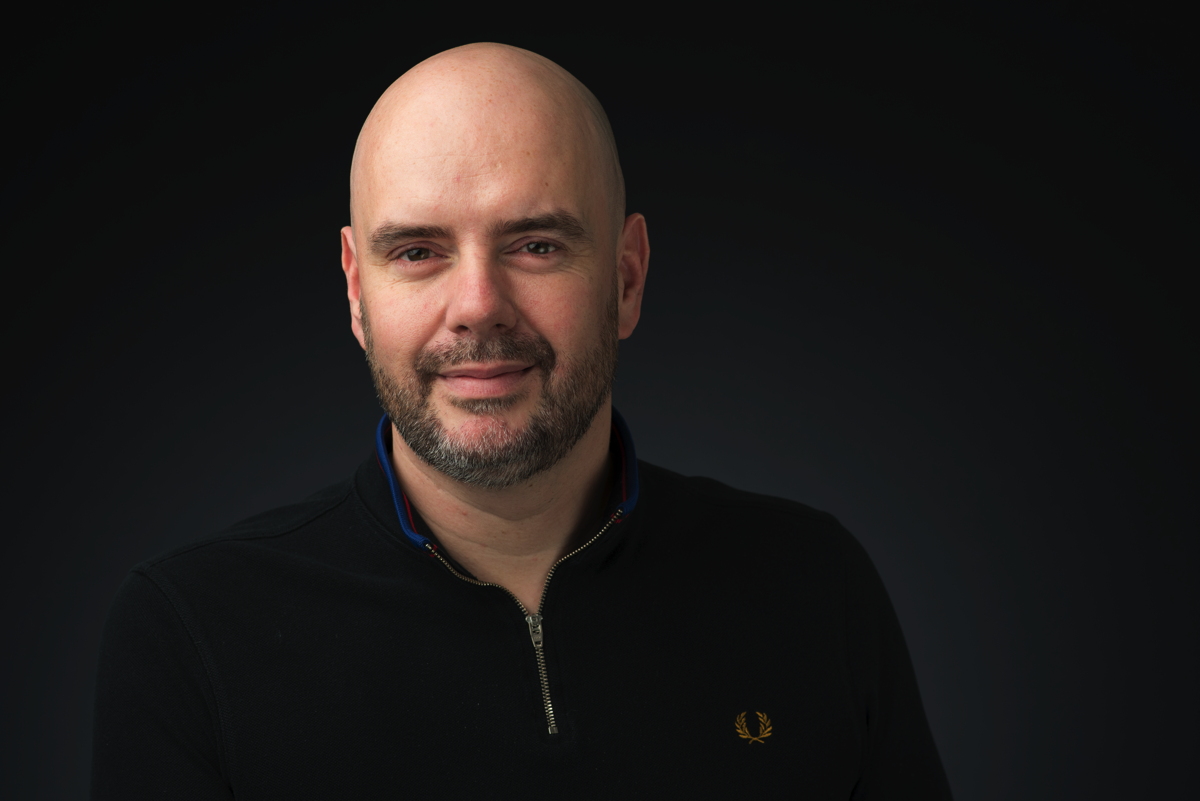 Heini Zachariassen (Founder & CEO Vivino App)
—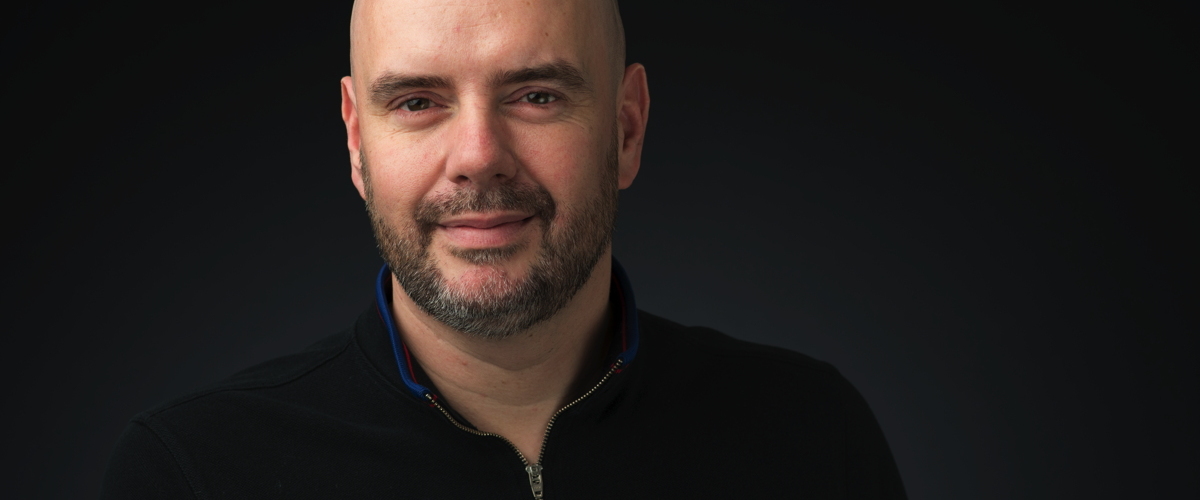 Vivino owns the leadership as the best wine label scanning app, backed by the world's largest wine community. Within digital evolution new opportunities arise massively. By using bid data from millions of wine drinkers a powerful library evolves which gives assess to build up brand new product possibilities in the future. This is just the beginning. Therefore we would like to use the moment to connect with Heini Zachariassen, Founder & CEO, sharing insights and ideas.
—
Q.  One reason you developed the app Vivino was, because you felt lost when it came to the moment of purchasing wines. What can Vivino do for us?

A:  Vivino can help wine drinkers of every level of interest and expertise navigate the ever-changing world of wine and to choose a bottle or glass with ease and confidence. 
Q. Vivino provides ratings made by users that finally show, which wine is good or bad. Do you have similar results regarding famous rankings from Parker etc.?
A:  Though expert reviews are useful and credible, the issue is that the experts can't rate every wine in the world while Vivino users just about can. With 16 million users we can make sure any wine in the world has a rating.Vivino ratings combine the ratings of the masses, making them credible and consistent -  a wine rated 4.0 on Vivino for example,  is given 90 points on average from Parker.

Q. The user even can purchase wines from external wine partners. Which requirements do you need to qualify as a wine partner within the app?
A. That's correct. Vivino can connect consumers with retailers to purchase directly at the time the consumer is experiencing the wine.Vivino has been striving to continually expand its ecommerce offering while simplifying the user experience. Buy Buttons were introduced in 2015, directing the consumer to retailers who stock the wine they have scanned on Vivino.   This means we can help partner retailers increase traffic, conversion rates and improve customer satisfaction.  For retailers to build a presence on Vivino through our Buy Buttons, they simply need to have their own online marketplace.
Q. Let´s talk about the users. Which country is really actively using the app and who is performing quite poorly?   And how behave German users?
A. Our top three markets are the U.S., Brazil and Italy. We would love to see more engagement from Germany, in fact.  As such an important wine consuming region, historically we've not grown that fast in Germany. We currently have around 500,000 users in Germany, over the past 6 months the growth has picked up and we're now adding 50,000 users a month in Germany.    
Q. . Recently you did a $25 million Series B funding led by SCP Neptune International. SCP Neptune International is the family office investment vehicle of industry icon Christophe Navarre, the CEO of Moët Hennessy (the wines and spirits division of LVMH). Which opportunities and future advantages, aside of rentability, the investor(s) expect? What about long term profitability?
A. It is tremendous privilege and stamp of approval to get one of the most important people in the global wine industry as an investor in and board member of Vivino, we're incredibly happy to have Christophe's insights and expertise as we continue to grow and evolve the Vivino offering. The investment will be used to expand our presence in markets around the world in 2016 – especially in important European markets like Germany.
Q. Vivino reigns best wine label scanning app regarding Jancis Robinson. What will be essential in the future to grow and maintain leadership?

A.  Vivino will maintain our leadership position and continue to transform the wine industry by constantly focusing on new and innovative technology – for the user by creating a seamless product experience and for the trade by building out our marketplace offering that better connects them with wine drinkers around the world.
Q. You started the business without knowing that much about wine. Now, seven years later we must ask. What is your favorite wine nowadays?
A. I live in California now and really enjoy being so close to great Pacific Northwest wine regions in California, Washington and Oregon. These days, I am primarily drinking Cabernet Sauvignon from Napa and Pinot Noir from California or Oregon. That said, I'm very lucky to have opportunities to taste wines from every corner of the world with people who are passionate about the wines they sell, make or drink.
Q. Work-life-balance. Do you like anything besides developing an app? What thrills you?
A. The two priorities in my life are my family and Vivino.  I try and spend as much time with my wife and our three wonderful children as possible. Kids seem to grow up so quickly and I don't want to miss a thing! I enjoy doing all kinds of stuff with them, they play basketball and gymnastics and I very much enjoy going to games with them and routing them on. 
Q.   Right now you live in San Francisco. Is there anything you miss from Denmark?
A. I grew up in Europe, which means most of my friends and family are there. And even though we live in a time when technology allows us to communicate in so many ways, the time difference makes it a challenge to stay in touch. I really miss spending more time with friends and family and take every opportunity I can to stay true to my European roots.  Thankfully, people around the globe connect with wine, which makes it easier.

Heini Zachariassen, Founder & CEO
Heini is the Founder and CEO of Vivino, the world's largest wine community. Heini's drive to solve problems and never-get-too-comfortable attitude have propelled Vivino's exponential growth. With more than $37 million in funding, Heini continues to drive Vivino's global expansion. Having co-founded several startups, including global internet and mobile security company BullGuard, Heini has a storied background in software development and mobile innovation and a track record for building successful global businesses. Heini leads the team from Vivino's headquarters in San Francisco, where he resides with his wife and three children.