André The Voice of Wine –  a film by Mark Tchelistcheff
—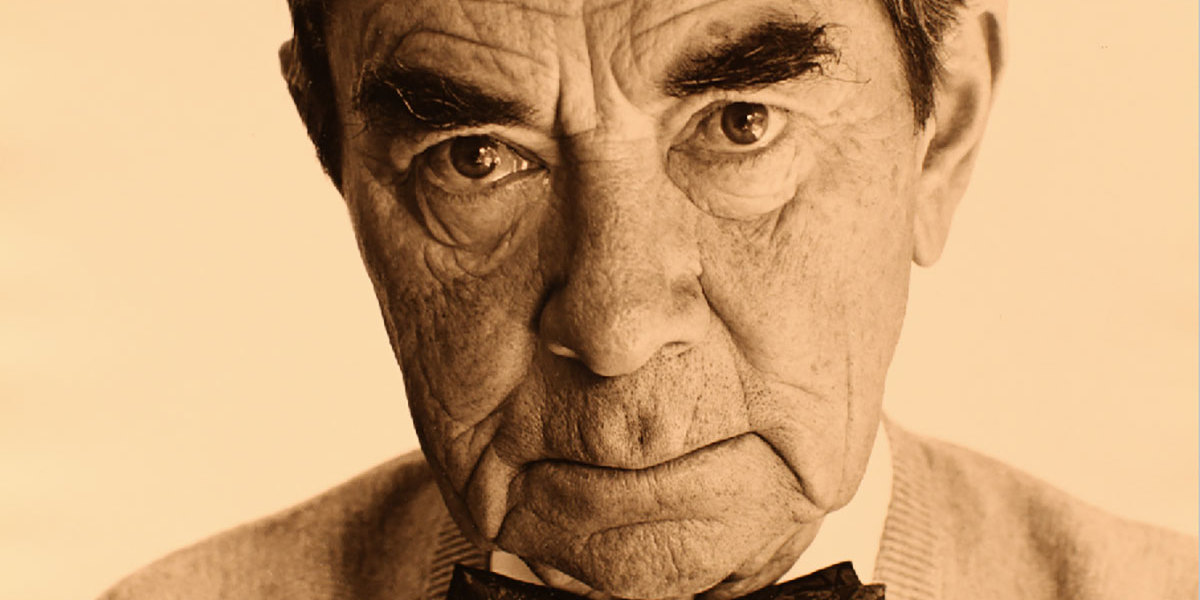 I life is seen as a constant circle, it seems that history is repeating again and again. In other words, the dependence between borderless minds, independently regarding nationality is the key of success for mankind. This message delivers the beautiful documentation "Andre – Voice of Wine" a film by Mark Tchelistcheff – a grandnephew of André Tchelistcheff.
André takes us on a dramatic, illuminating, poetic, and wondrous cinematic journey from Russia through Europe to America as we embrace the story of André Tchelistcheff, who devoted his life to the ancient craft of winemaking. André was a Russian Aristocrat and through his eyes we experience life in Imperial Russia to the upheaval of the civil war where he fought as a Lieutenant in the White Army. His early years were spent at university and working in Czechoslovakia, Hungary, Yugoslavia and France. His life in Napa Valley was filled with tragedy and success, revealing the inner strength of this modest man whose uncompromising passion pervaded his entire being and who helped move the Californian wine industry from a virtually moribund state after the repeal of Prohibition on to its renaissance in the second half of the twentieth century. He had a direct impact on the 1976 Paris blind tasting, known as the "Judgement of Paris", staged by Steven Spurrier which turned the world of wine upside down. André was not a businessman, but an artist and scientist whose heart and soul were devoted to wine. His philosophy about life and his love for wine continues to influence generations of wine makers throughout the world.
At the end the film André is not just about a success story of André Tchelistcheff itself. The combination of enthusiasm, know-how and modesty is key to self-fullfillment and a reason why to stand up for his own beliefs.